Latest
News
Medtrade partners with KEBOMED Europe AG to help control postpartum haemorrhage
From Battlefield to Bedside- CELOX success story- BBC World Series Interview with Medtrade CEO Russ Mably
Medtrade partners with Laubscher & Co to address postpartum haemorrhage across Switzerland
Medtrade Products Ltd is delighted to announce that it has entered into an exclusive agreement with Laubscher & Co AG to distribute the revolutionary CELOX™ PPH Uterine Haemostatic Tamponade in Switzerland.
Read more
Medtrade partners with Dahlhausen® Medizintechnik to reach maternity units across Germany and Austria
Medtrade Products Ltd is delighted to announce that it has entered into an exclusive agreement with Dahlhausen® Medizintechnik to …
Read more
"All attempts should be made to reduce PPH using cost effective, resource appropriate interventions"

The international Federation of Gynaecology and Obstetrics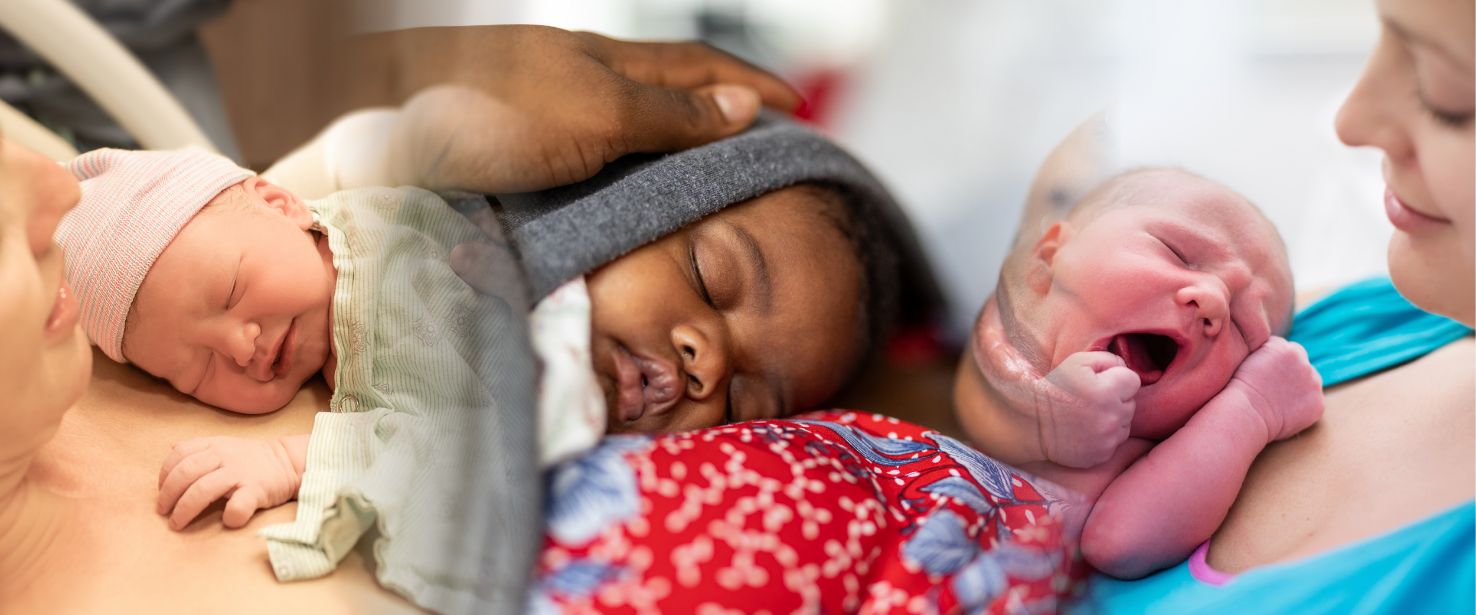 "Most common cause of maternal death worldwide"

World Health Organisation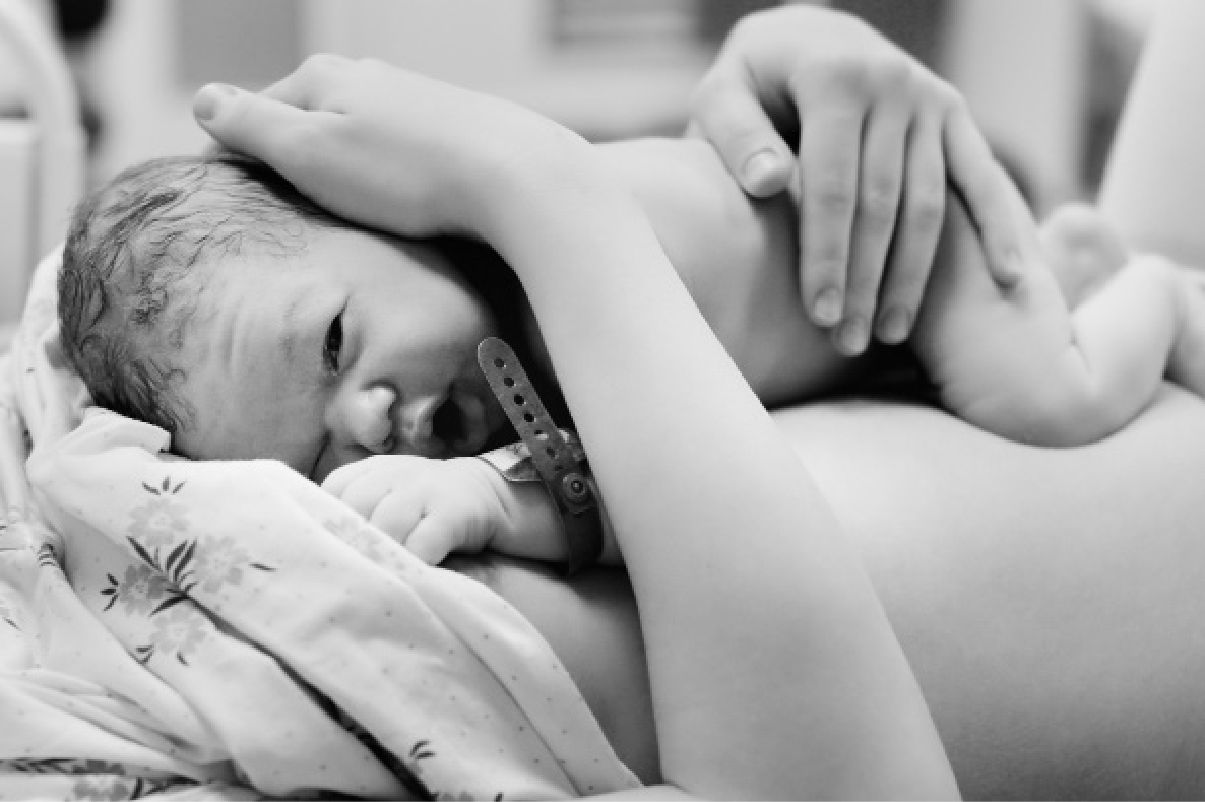 With such significant global challenges associated with PPH we are passionate about supporting research and development across reproductive health, with a versatile, easy to use, cost effective, clinically successful device.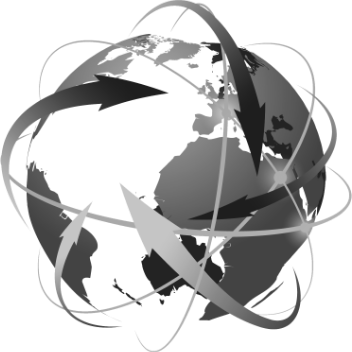 Our
Mission
Our Mission is to make a significant global impact in helping to reduce maternal death worldwide. We aim to support at every delivery across the world through access to a safe and clinically effective technology which is fast acting in all conditions providing versatility and ease of use.
Globalisation of technology enabled through Easy to Use design
Compact and small package with 5 year shelf life
Ready to use in seconds
Minimal product training requirements
Our
CELOX™ Technology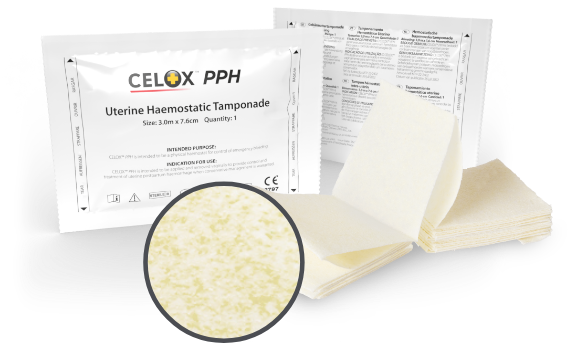 Fast acting:
Safe and clinical effective supported by a range of peer reviewed published clinical papers2, 3, 4
With over 17 years of leading the way in global management of haemostasis using CELOX™ technology across trauma, emergency services and military applications, we are passionate about extending the application of this innovative solution to create a unique approach to help solve the global challenge posed by PPH.
Our
Innovation
CELOX PPH provides Rapid and Effective Control of Uterine Postpartum bleeding
Fast Acting - Unique mode of action reducing the need for further intervention
Safe & Clinically Effective - 10 years of clinical efficacy vs standard of care
Versatile & Easy to Use - Allowing globalisation of the technology in Developed and Developing Nations
"At every delivery across the world"
Our
Evidence
10 years clinical efficacy (within PPH applications) vs standard of care demonstrating a Safe and Clinically effective technology